Your vacation in Tesido/Monguelfo – Enjoy the summer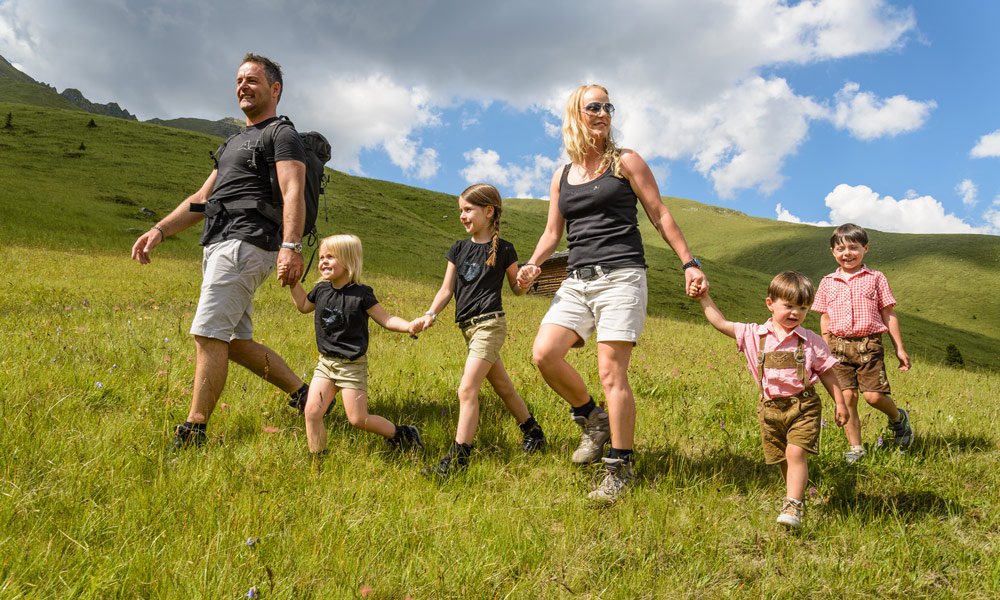 In the summer, the Pusteria Valley offers you many hiking trails in the breath-taking mountain scenery. Explore the region either on foot, by bicycle or during a climbing tour. Plenty of refreshment awaits you at various outdoor pools or alpine lakes. In the summer, the meadows turn into a colourful sea of flowers, and during guided hikes – organised by the Tourism Association – you may discover the most beautiful places of the Casies Valley. The side valley of the Pusteria Valley is surrounded by idyllic alpine scenery and offers breath-taking views of the nearby mountain peaks. Tesido is situated above Monguelfo.
Relax at the farm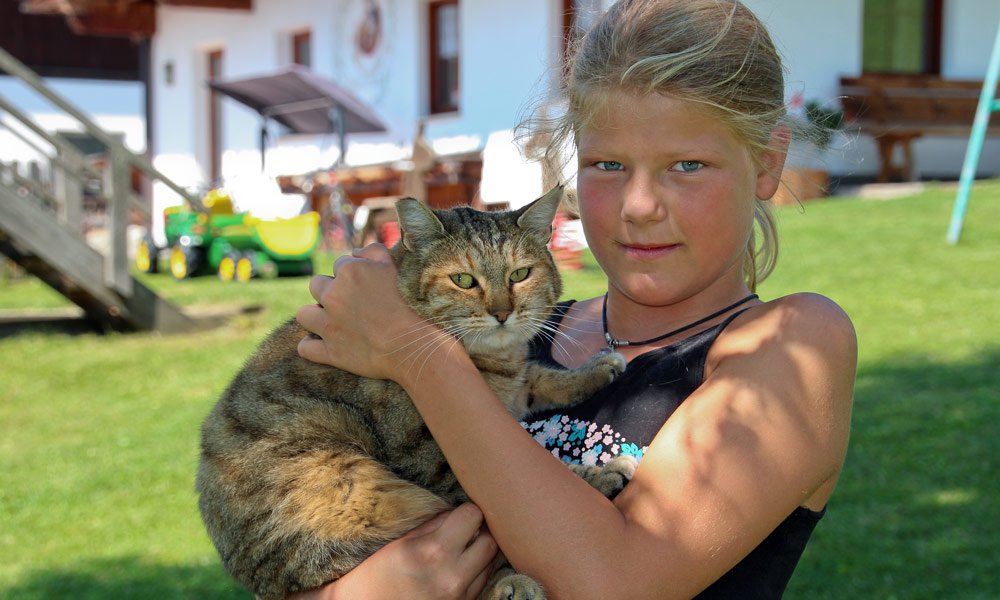 The farm Schmözlhof offers many recreational opportunities in the summer. Your children may discover the animals on the farm and in the nearby woods. In the evening, you can enjoy a BBQ at the farm's private barbecue area and round off the day. For our younger guests, there is an outdoor playground with toy vehicles, a trampoline and a ping pong table.
Leisure activities in the region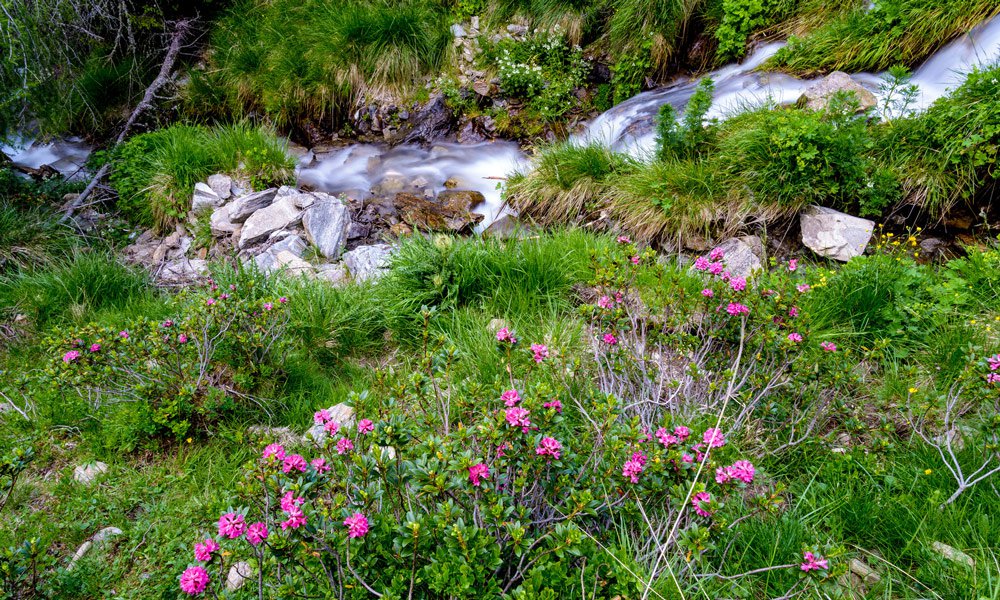 In the summer, sun-drenched alpine plateaus and lush meadows characterize the landscape of the Pusteria Valley. In the beautiful nature parks, the uniqueness of the mountain scenery is preserved. A popular destination is Lake Braies, considered the pearl of the Dolomites. The surrounding mountains offer stunning motifs for photographers and the perfect setting for exciting holiday snaps. A leisurely walk around the lakes of Anterselva and Dobbiaco is well worthwhile.
An active holiday in Tesido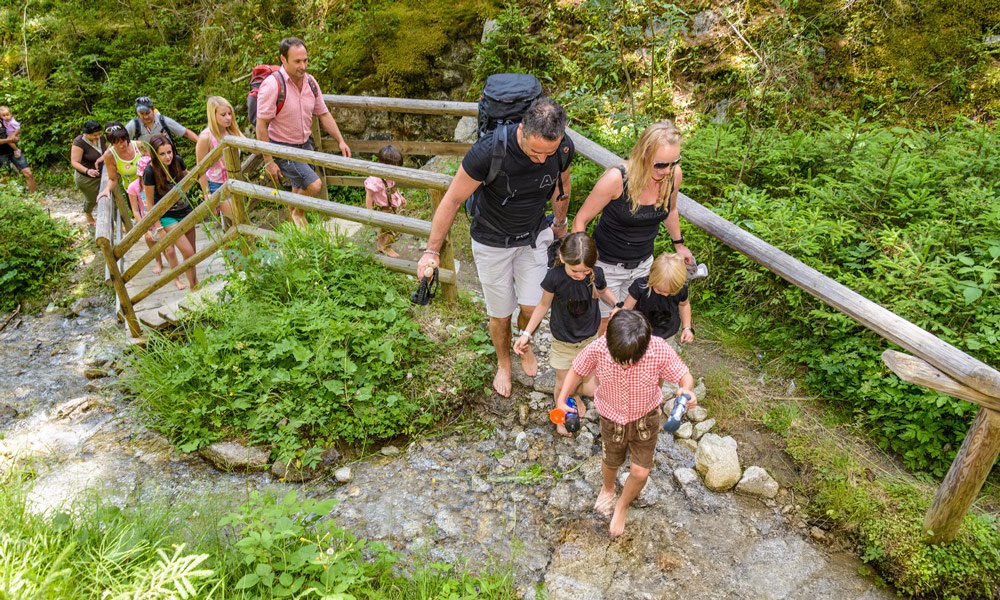 The Pusteria Valley is an ideal destination for active vacationers: swim in the natural swimming pond in Campo Tures or take a long hike to the Three Peaks – the range of sporting activities is extensive. The Pusteria bike trail leads through a beautiful region and is characterized by a varied landscape. At the Golf Club Pusteria, you may play a leisurely round of golf and meet many new friends, both locals and other holidaymakers.
Relax and unwind at the nearby barefoot hiking & Kneipp trail by the river Rudlbach in Tesido.