An active farm holiday – Autumn in the Pusteria Valley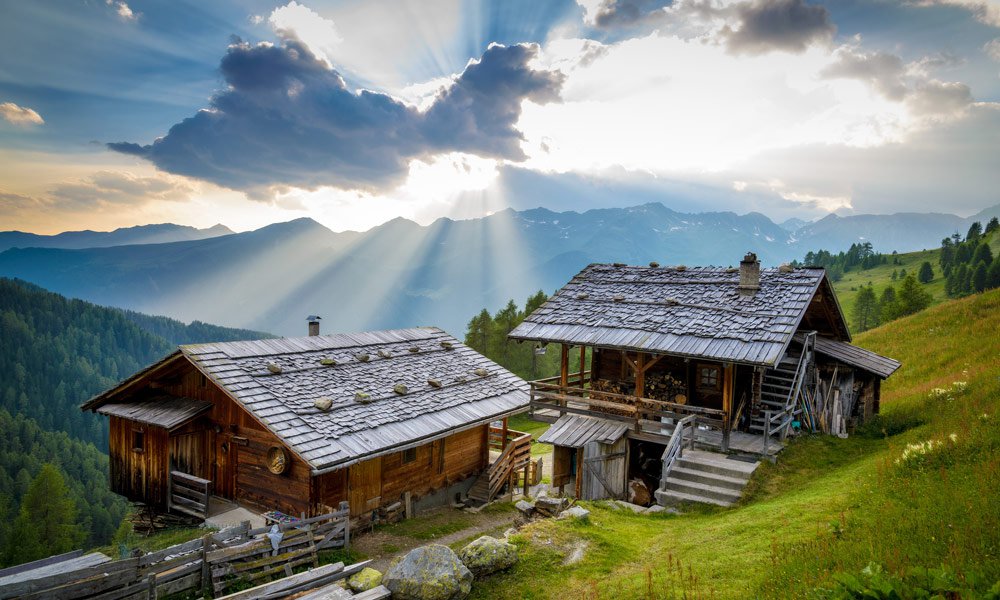 When the summer is coming to an end, the Pusteria Valley turns peaceful and quiet. Nature is preparing for the winter and now – once again – shines in its most beautiful colours. On many hiking paths, you can enjoy the last warm rays of the autumn sun. The leisure offer in Tesido includes, among others, guided hiking tours organised by the tourist association, where you may discover the best routes amidst our breath-taking mountain world. During an excursion to the Tesido Alp, you may take a break in an alpine hut and taste typical dishes.
A popular hiking destination is the Casies Alpine Path 2000, where you can drop in at quaint mountain huts along the way and enjoy traditional specialties. Another great destination for the entire family is the wildlife park in Dobbiaco, where you may observe wildlife up close.
Spend the day at the farm – active farm holidays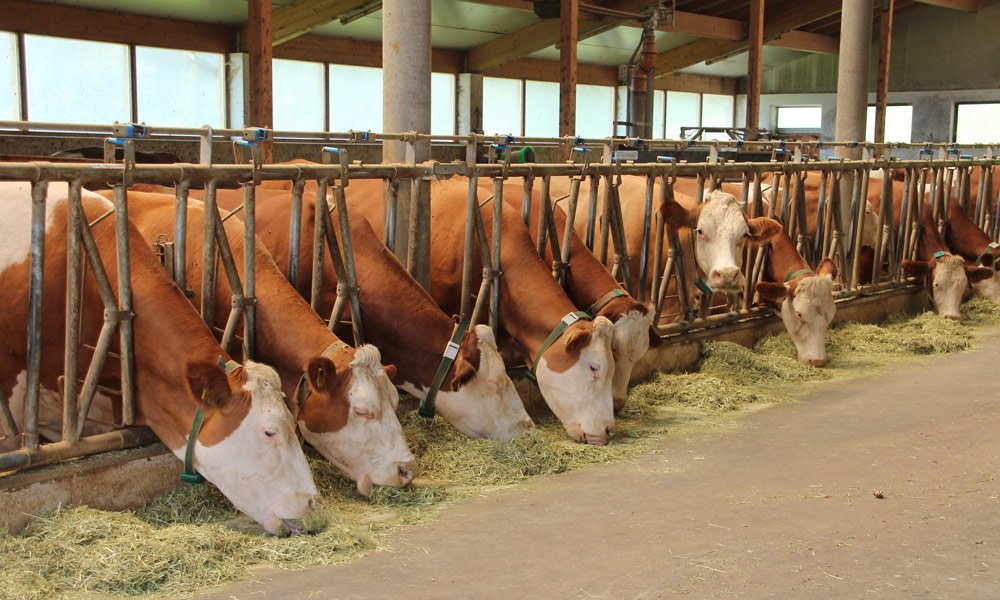 When you spend a day at the farm, your kids can help with the farm work and learn about the animal kingdom. They may feed the farm animals and cuddle them. In the herb and vegetable garden, the children may learn how foods are grown and the basics of a healthy diet. In the evening, you may all sit around the campfire, telling stories or singing songs together.
Hiking in the Pusteria Valley – Discover our history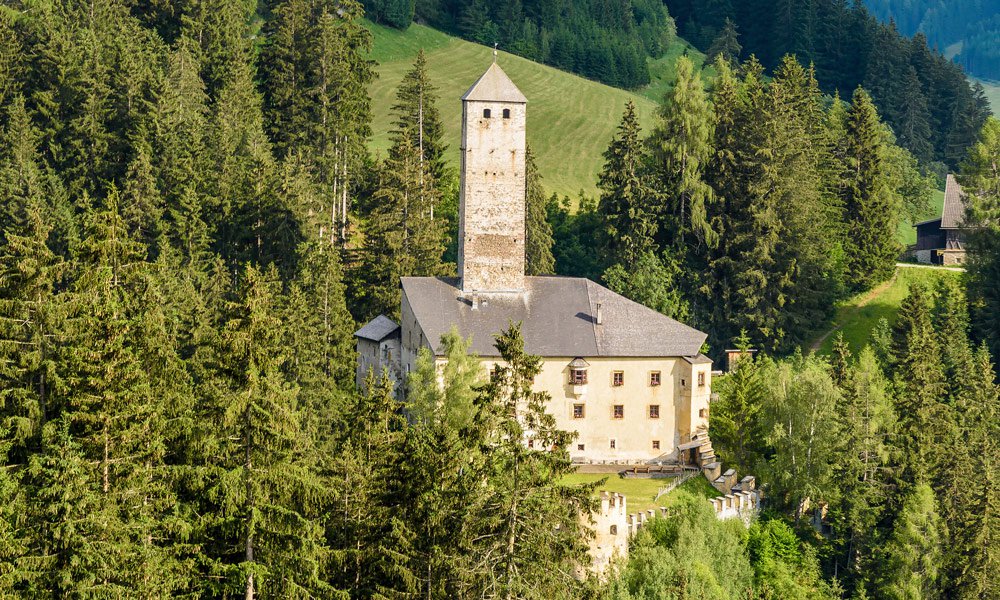 The Pusteria Valley offers sheer endless possibilities for excursions and is particularly suitable for family hikes. The trails lead past various historical buildings, such as the Castle of Monguelfo. It was built between 1126 and 1140 and is located on a promontory north of Monguelfo. A trip to the mountain ruin "Thurn" is certainly worthwhile.
We also recommend a walk to the earth pyramids just above the village of Perca.